About VietPointer
Founded since 2009, VietPointer focuses on Software Development Services. We are now member of IT service associations in VietNam:VINASA, VNITO, ITex
Why us
With talented & experienced engineers, VietPointer commits to provide to client the Reliable Services with Competitive Cost. By applying the most advanced technologies and management processes, VietPointer promises to ensure efficient bi-directional communication, quick technical support and best productivity for client in any phase of the projects.
Customer service
VietPointer has good relationships with the partners in VietNam, France and Europe. By understand that "satisfying the clients" is the key factor for the success of the company, we are doing our best to continue provide reliable and outstanding products to clients.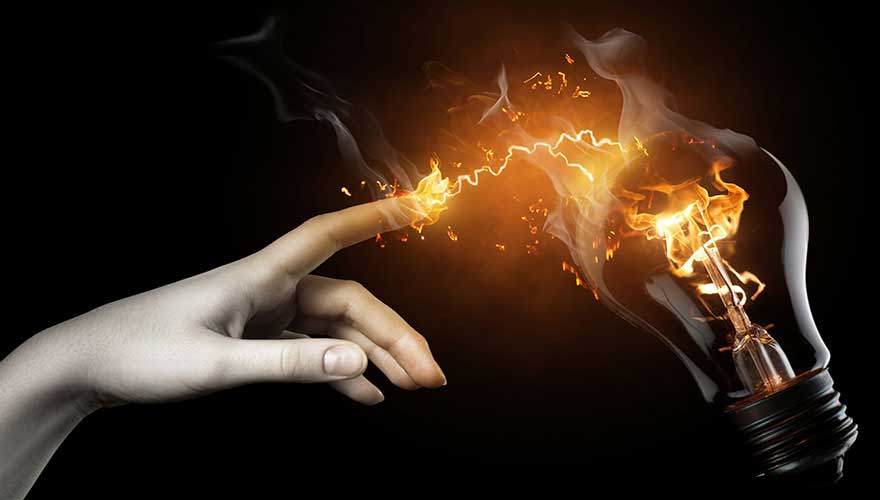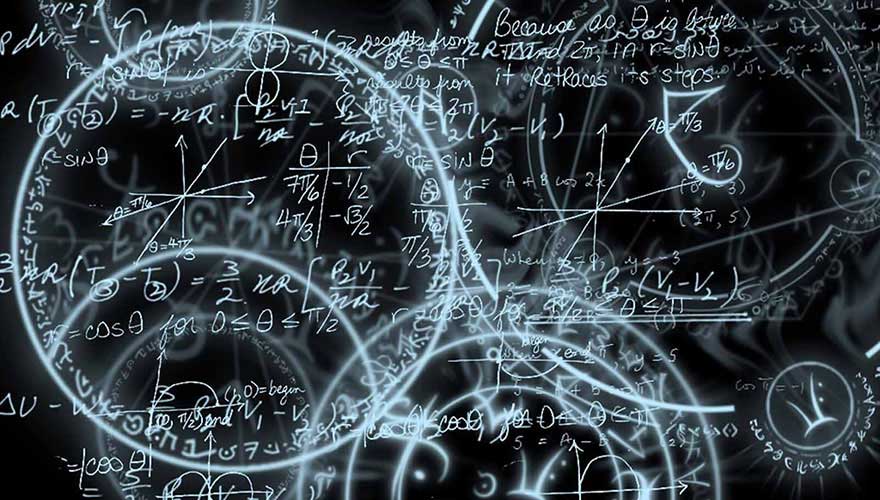 SOFTWARE DEVELOPMENT
We provide the dedicated and project-based team to develop the client's projects. We help the customer to concentrate on their core business without worrying about the quality and cost of outsourcing projects
SOFTWARE TESTING
With certified QA and QC, we provide the testing service to assure the client's product quality. Auto test is now mandatory in DevOps so we help the client to accelerate their delivery speed and improve delivery quality
SOFTWARE INTEGRATION & MAINTENANCE
We provide the service of deploying, integrating and maintaining software on premise or on cloud services AWS/GoogleCloud. Software will be updated regularly to add needed features and to patch security holes.
90
IOS, Android, ReactNative, NativeScript
90
PHP, AngularJS, ReactJS, JSP, JSF
90
OracleDB, SQL Server, MySql, Postgres, Sqlite
110 Nguyễn Ngọc Nại, Khương Mai, Thanh Xuân
HaNoi, VietNam